http://www.twitter.com/thecoolios.
---
• TheWire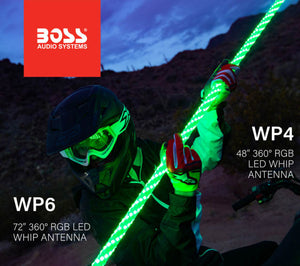 Waterproof and Shockproof, the WP4 & WP6 are Designed for ATV/UTV/SXS Applications OXNARD, Calif., July 17, 2019 – BOSS Audio Systems (www.bossaudio.com), a leader and innovator in 12 Volt aftermarket audio and video products, is proud to announce the latest additions to its powersports line. The 48-inch WP4 (MSRP: $99.99) and 72-inch WP6 (MSRP: $129.99) 360 degree RGB LED whips are now shipping. BOSS Audio Systems 48-inch WP4 (and 72-inch WP6 360 degree RGB LED whips. "Ideal for powersports applications, our new whips contain a quick release aluminum base, wrapped RGB bulbs for 360 degree visibility and greater brightness, and a...
---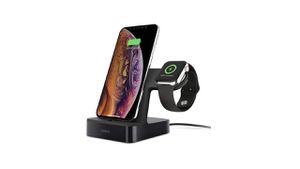 Keychain that charges your Apple Watch? Yep, Amazon's got it.