• AllPostsOnCollege • COLLEGE • CollegeApartments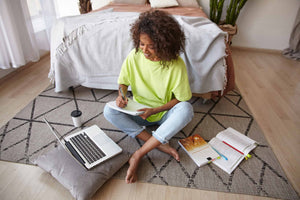 Every single college apartment move-in experience I've had has been exciting. Sure carrying a crap ton of stuff up the stairs isn't fun, but it's a new school year, you're back with your friends, the world is basically your oyster.  This list of college apartment essentials goes into detail on everything you need when moving into a college apartment, from basic decor pieces to that emergency kit you'll need when you least expect it - I've covered it all.  All of these miscellaneous items can add up, so if you have roommates I highly recommend splitting the costs or determining...
---
• AllPostsOnCollege • COLLEGE • DormRoomDecoratingIdeas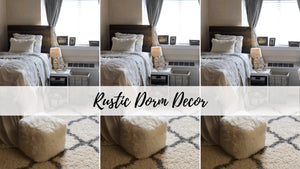 One of the most popular ways to decorate is using a rustic theme. This pretty much means light colors and LOTS of rustic wood decor. Personally, this is one of my favorite ways to decorate because it's simple and the finished look is always so clean and beautiful. Here are all the products you will need to make your dorm room a Pinterest perfect rustic dorm room. This post is all about rustic dorm decor. Best Rustic Dorm Decor: 1. Wood Headboard A wooden headboard is a staple to any rustic dorm room! Having a headboard really pulls your bedding...
---
• College • GiftGuide • Graduation • Lifestyle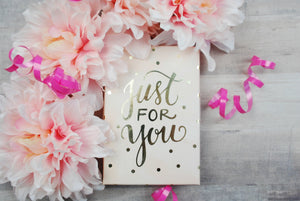 What an exciting time! But, are you sure you can find that perfect graduation gift for your favorite student? Hopefully, after you read this ultimate list of graduation gift ideas, your answer will be a confident "YES!" This post covers great gift ideas for BOTH high school and college graduates, so whichever you're in need of, I've got you covered. Let's dive in! This post may contain affiliate links where, at no additional price to you, I may receive a commission if you use them. I only recommend products I trust and love. Please read my disclosure policy for more information. Easy...