• Agriculture • Coronavirus • CoronavirusUpdates • Immigration • WeekendReads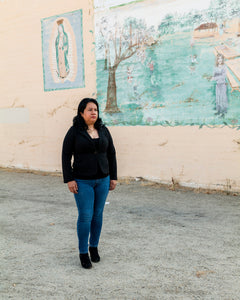 It was still dark outside when Veronica Perez arrived at Primex Farms, a nut packing facility in Kern County, California. Crickets murmured from the almond and pistachio groves stretching for miles in either direction. Inside the double doors, Perez, 43, usually stands next to other nut sorters alongside a conveyor belt and picks out the unseemly pistachios. But on June 25, at 4:30 a.m., Perez didn't go in. Instead, for the next five hours, she and her colleagues formed a picket line. Some 30 employees joined on foot, with more circling and honking in their cars. They held homemade signs with the...
---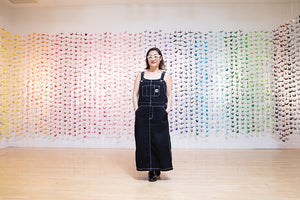 Photo by Christopher Lane Princeton AN ARTFUL EXPRESSION OF GRIEF How do you express grief over lives lost to Covid-19 and police brutality? How do you create community in a time of isolation? For many Princeton-area residents, the answer arose from Japanese tradition: folding thousands of origami paper cranes. "When Covid happened, so many people were dying, and it seemed so hopeless," says Heidi Moon Matsukawa, proprietor of Miya Table and Home, a Japanese tableware and gift store in Princeton. "We started thinking about creating cranes for every person who died in New Jersey from Covid, so people could see...
---
• Coronavirus • cota • distantlearning • fortworthchild • fortworthmoms • pediatricoccupationaltherapy • pediatricphysicaltherapy • pediot • pedipt • Posts • SchoolsAndWorkingMoms • seatingposture • seatingtipsandtricks • virtuallearning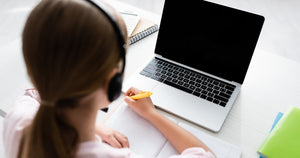 We know that no one really wants to buy even MORE school supplies than what's already listed on that lengthy list we get every summer (why are yellow folders so hard to find, anyway?), but fortunately, you can repurpose most of the products below for non-school purposes — including during the summer.   We've also talked about how to work from home when school is closed for coronavirus and coronavirus school options for 2020. If you're still looking for masks for your kids, we also rounded up where to find the best kids' face masks for coronavirus.  Has the school year...