• GiftGuide • Holiday • WellnessGifts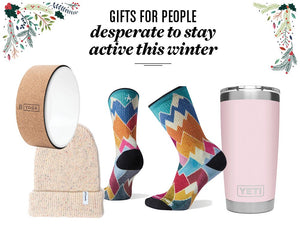 s For the people on your list looking for ways keep moving. Hydration-To-Go Make those long daily walks even longer with this pale pink tumbler that keeps coffee hot or flavoured water chilled.Yeti Ice Pink Rambler 20 OZ Tumbler, $40, yeti.com Muscle Melter Melt away any post-workout muscle tension with a soothing soak in the bath.Saje Muscle Melt Bath Salt Soak, $20, saje.com Hit the Pavement Made from plant-based materials, this shoe is built to breathe, thanks to the eucalyptus bark used to create a breathable mesh upper. It also has cushioning that counts: castor bean oil helps create a...
---
• GiftGuide • Gifts • Mom • Stories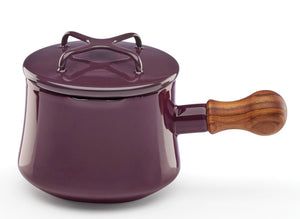 Mother's Day is coming up fast this year (May 10, if you don't have it marked on your calendar yet). With so much on the market and so many brands promoting big sales, it's hard to know where to begin when searching for the perfect gift. And finding that special something might feel especially important this year, if you're far away from Mom and won't be spending the day together. Don't worry: Team Domino has you covered. We sifted through the product abyss and found the best options for every kind of mother, from Marie Kondo lovers who live for...
---
• College • GiftGuide • Graduation • Lifestyle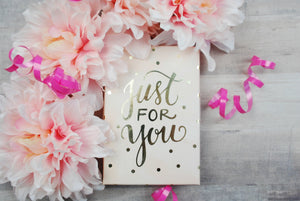 What an exciting time! But, are you sure you can find that perfect graduation gift for your favorite student? Hopefully, after you read this ultimate list of graduation gift ideas, your answer will be a confident "YES!" This post covers great gift ideas for BOTH high school and college graduates, so whichever you're in need of, I've got you covered. Let's dive in! This post may contain affiliate links where, at no additional price to you, I may receive a commission if you use them. I only recommend products I trust and love. Please read my disclosure policy for more information. Easy...