• Beauty • GiftIdeas • Gifts • HolidayGiftGuide • Home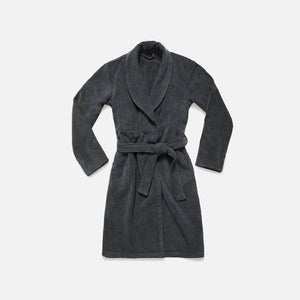 Some people like to shop for gifts months in advance, while others have mastered the art of procrastinating. No matter which camp you fall into, all that matters is that you get the best gift for your mom. When it comes to shopping for her, not any old present will do. After all, she's the one who has done so much for you year after year, so finding the perfect present is important — but also a lot of pressure! That's why we're sharing a few of the best gifts for mom, no matter the occasion. These perfect picks will...
---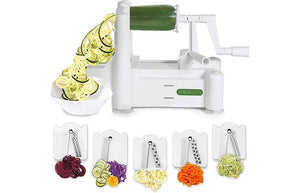 Someone once said that people who love to eat are the best people. How do you plan to cherish these foodies in your life? Well, gifts are a good option. In this post, we have compiled the top gifts foodies will love. Go through them and pick the one(s) you think your foodie friend would remember for a long time! 30 Best Gifts For Foodies 1. Spiralizer 5-Blade Vegetable Slicer The Spiralizer 5-Blade Vegetable Slicer makes for an ideal gift for people who want to have variety in their diet. This devicewill help you make pastas and spaghetti from different...