At the onset of the Coronavirus pandemic, many were forced to adapt to working from home that did not previously take advantage of doing so, or worked for a company that frowned upon it. Now, nearly 2.5 months into staying home, employees around the country and global have adapted to working from home, and companies are realizing just how efficient, effective, and productive it can be. In fact, surveys conducted since the pandemic started are now revealing that a majority of respondents, 54% in one survey, say they are more productive thanks to not having wasted time on commutes and office distractions.
What does all this mean? The home office is likely here to stay, and will become a top must-have on many home buyers lists. For folks that do not yet have a dedicated workspace, a home office is likely to be very high on their list of features they want in a home.
We polled our Instagram followers a few weeks into the Pandemic, asking them, of various spaces in the home such as a gym, home office, extra bedrooms, etc. what spaces they realized they valued having in their home the most as they spent increased time in the home.
---
When we initially polled our audience, of the choices, Home Office had the most respondents citing it the space they realized they valued the most while spending more time in their home.
However, as we got more comfortable with our work from home routines, and major Tech giants like Twitter announced permanent work from home policies, it became apparent that the Home Office is here to stay, and will be one of the most important rooms in the house.
With a broader shift in mindset, we thought it would be interesting to once again poll our followers, specifically on the Home Office and if they had changed their opinion. We asked our followers: Now that companies have adapted to remote working and see the success, has your opinion of the importance of a Home Office changed since the beginning of the pandemic?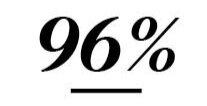 Surprised by the results? Yes, nearly 100% of respondents said their opinion of the importance of a Home Office workspace has changed since Shelter in Place started….it is time to start planning your dream home office!
---
Tips for a Productive Home Office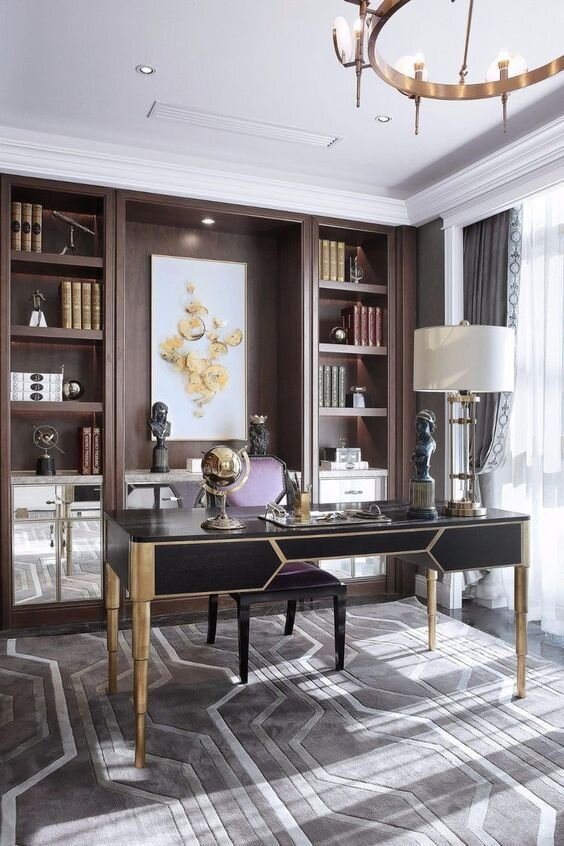 Whether you are looking to improve your home office that has not gotten much use until the past few months, or you are ready to convert a room or space in your home into your new workspace, we are sharing the top things to keep in mind as you create a productive and inspiring home office.
Do Not Forget Ergonomics - you don't want to find yourself hunching over your computer with tension in your shoulders all day. Ensure your monitor is positioned at the right height - in line with your eyes is recommended. Feet should be flat on the floor and splurging on a nice desk chair is worth it
Natural Light - if possible, try to pick a space or room that has ample natural light. Positioning your desk in front of a window may increase your productivity
Add Greenery - plants make us happier…in fact, some even help clear the air within the home by removing toxic chemicals! Add a few plants around your home office or desk to bring the outdoors in.
Lamps - even though you are taking advantage of natural light, lamps are still necessary for darker hours of the day or rainy days. Table lamps come in a variety of styles to match your design aesthetic and can create a soft glow to supplement natural light when needed
Add Personal Touches - personal photos, your favorite piece of art, a design object…anything you love! Rotate your photos every month or so to keep them fresh and inspiring
Reduce Clutter - ensure you have an organization system that works well for you. Whether it is a traditional filing cabinet, wall organizer, or a style desktop paper holder, being organized is key so that your work documents do not take over your desk top and home office. No one is productive when surrounded by clutter