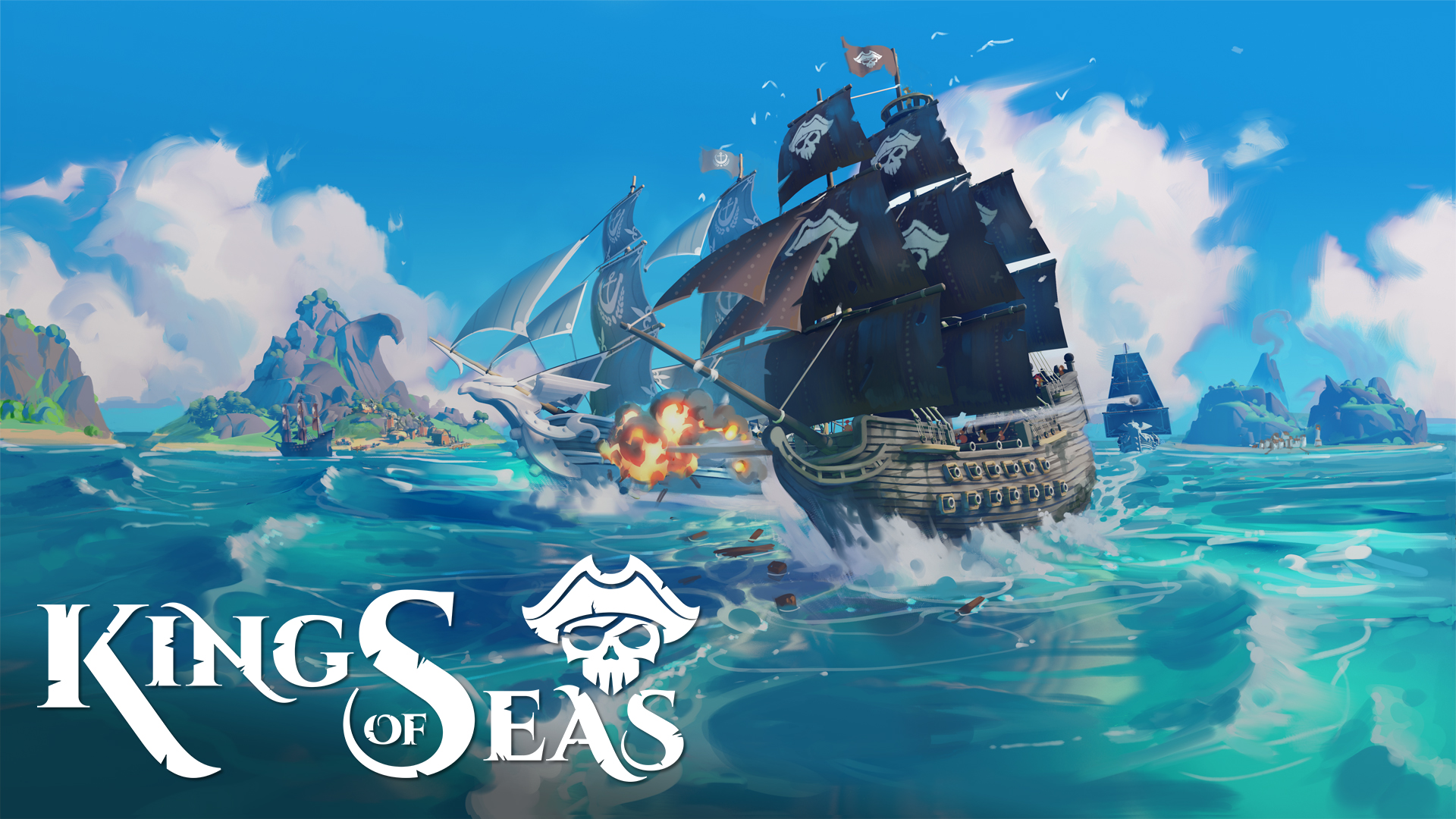 [ad_top1 class="mb40"]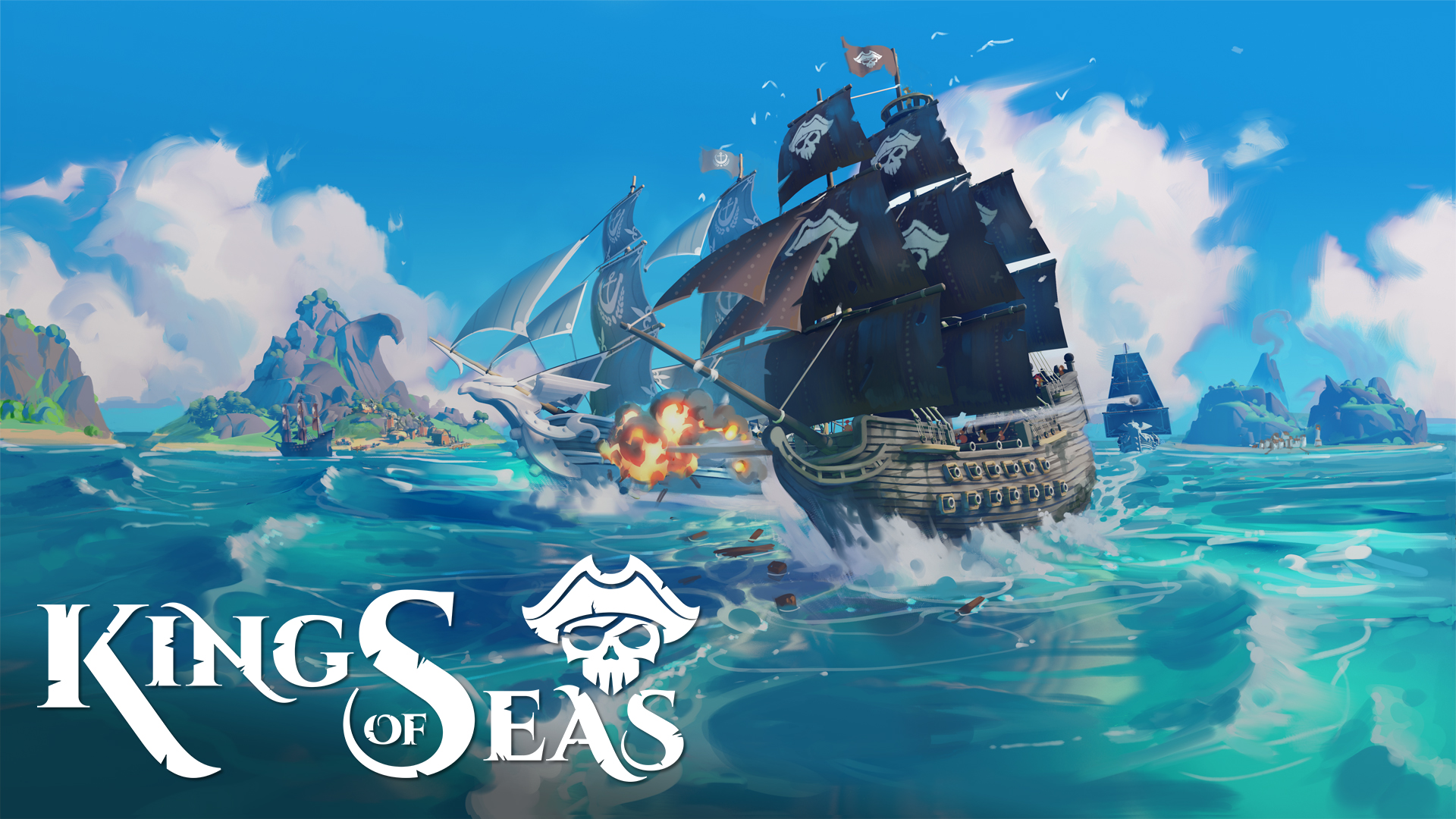 [sourceLink asin="" asin_jp="" bookwalker_id="" cdj_product_id="" text="" url="" ]
When King of Seas was first announced, the gaming world was all about pirates. Sea of Thieves, released last year, is a multiplayer experience that started with very little content but now has dozens of things to do and over ten thousand concurrent players. At first, Sea of Thieves and King of Seas were bound to compete, but after a few delays, King of Seas ended up debuting almost a year later. If you ask us, King of Seas is a better pirate game... but that's just us. If you like sea chants, sinking enemy ships, and role-playing as the meanest pirate to ever sail the oceans, here's another game you need to try!
A Classic Pirate Story
In terms of the plot, King of Seas is not the most innovative pirate story, to be honest. Here you play as either Luky or Marylou, the sons of the King of Seas, and the protagonist's story is always the same regardless of who you choose: you are the son/daughter of the recently murdered King of Seas, and the pirates rescue you after your ship sank and your whole crew disappeared. Suspecting that you are the murderer—or trying to hide the truth—the whole Royal Navy comes after you, so your only option to survive is quickly adapting to a life of crime and treason. It doesn't sound good for someone used to a life of luxury... but deep inside of you, however, you always knew your destiny was to become a pirate!
Ship I See, Ship I Sink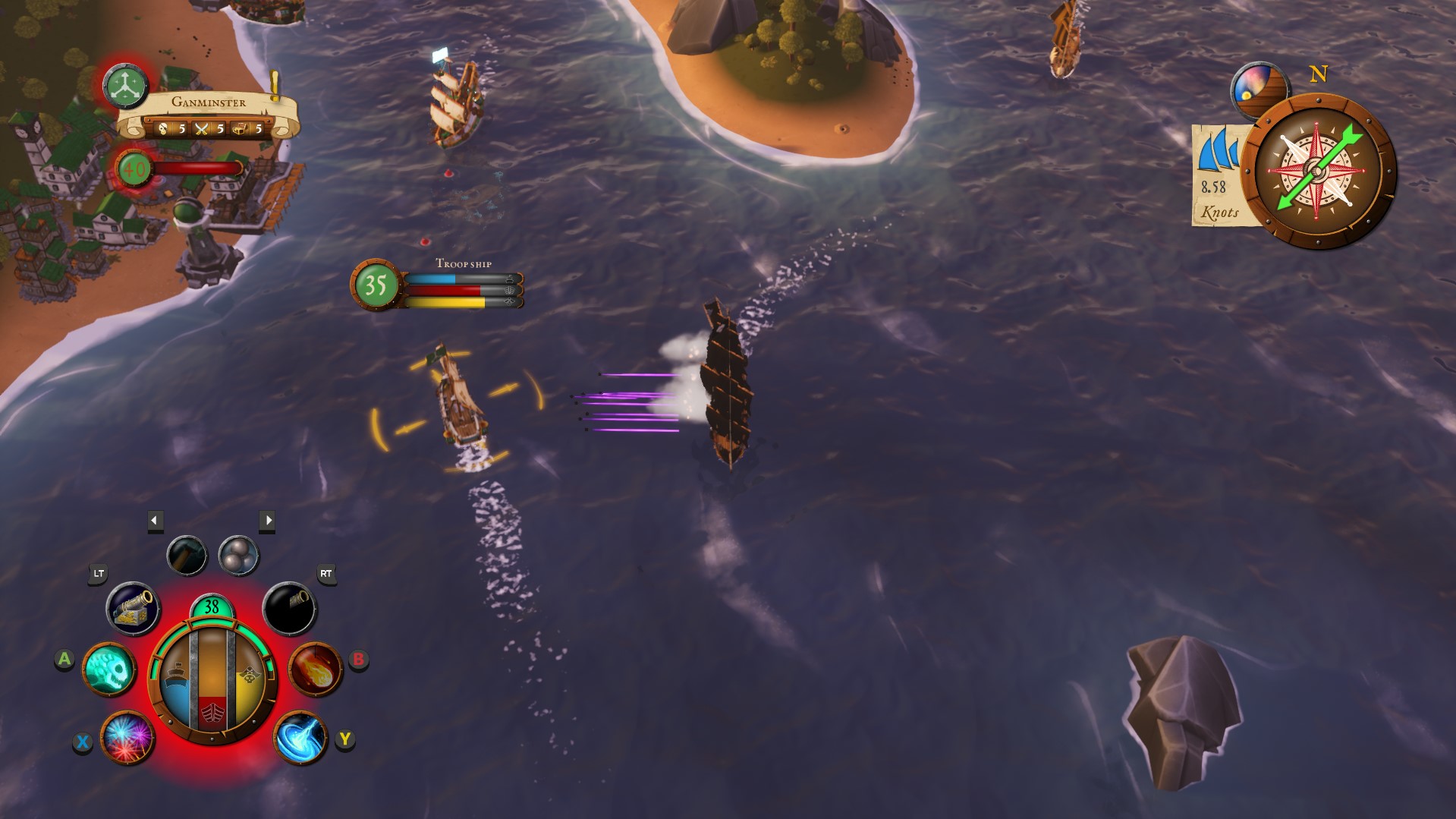 [sourceLink asin="" asin_jp="" cdj_product_id="" text="" url="" ]
This is a single-player adventure, so let's not forget that. This is extremely helpful when it comes to the narrative, but in this case, it also helps with quests and sidequests. In fact, this is one of those games where you could even forget about your current missions and simply take it as a sandbox, be it to relax and explore the oceans or to go for a survival run and shoot whoever comes near your ship. There are all kinds of quests, from escorting someone to destroying a certain target or hoarding a specific amount of resources, but it's hard to resist the urge to test your skills and start a fight. And the game rewards you for being aggressive! Regardless of your current goals, you can farm experience, resources to sell, or even better, high-quality upgrades for your ships. That's right, you can buy several ships, and all of them come with different equipable parts and magic weapons! Is your frigate being chased by several enemy ships? Summon a magic whirlpool. Do you want to deal more damage? A shark attack sounds like a great idea. You shot someone and need to hide as you sail away? Haul down the Jolly Roger and escape in your flute. And what if you want to make the best out of your mighty galleon and shoot faster than ever? Well, you could pee on those cannons to cool them down!
Becoming the King of Seas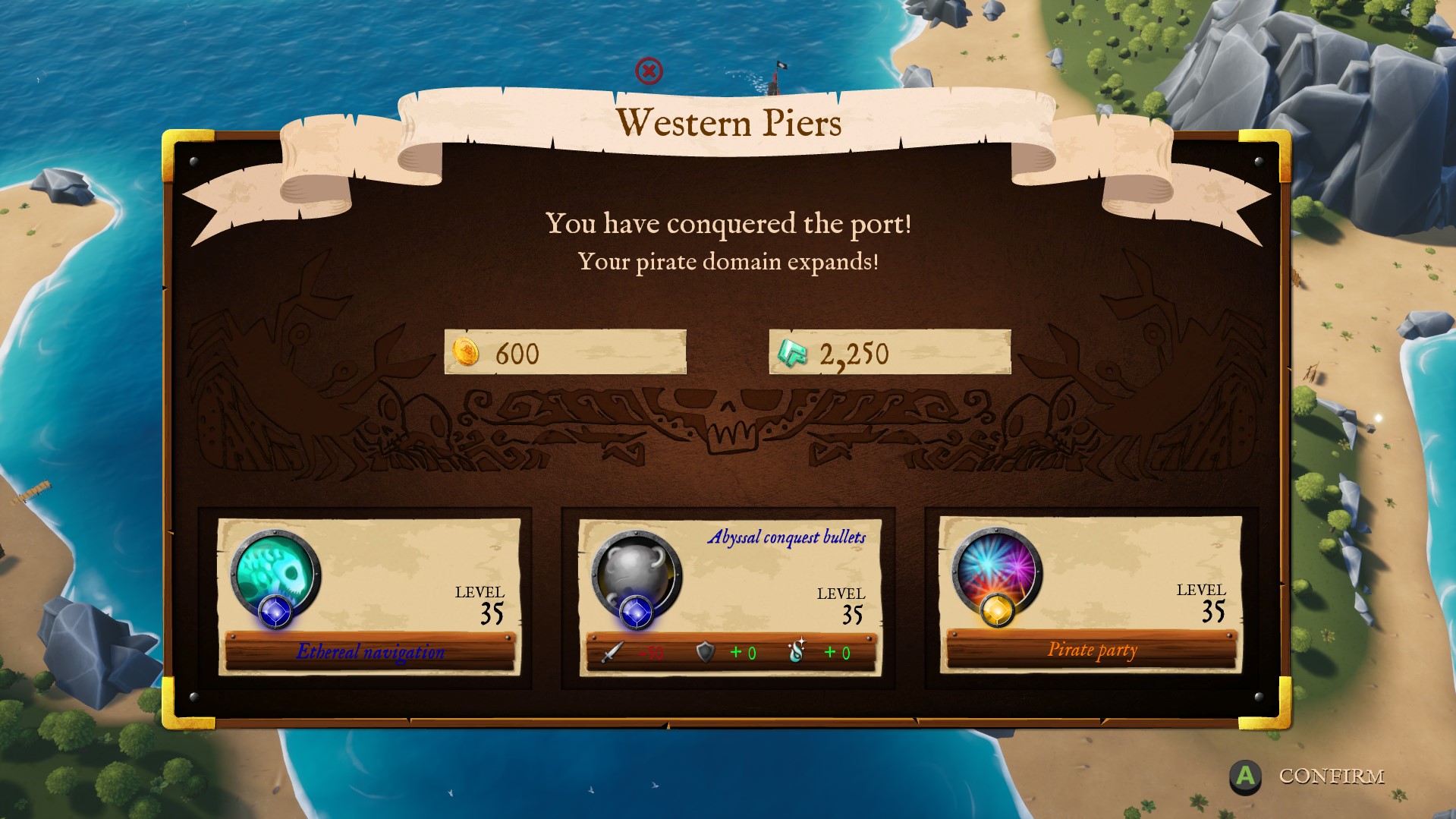 [sourceLink asin="" asin_jp="" cdj_product_id="" text="" url="" ]
King of Seas will definitely give you hours upon hours of sandbox fun, and a cool campaign with 2 unlockable difficulty levels for those in need of a real challenge. It doesn't matter if you're a boy or a girl, and nobody cares about your manners; it's all about becoming the best pirate and honoring the memory of your father, the former King of Seas.
---
Final Thoughts
We've been playing King of Seas for almost two weeks now, and you can bet we'll be playing it for months to come, not only to discover more secrets about Luky and Marylou's life but also to relieve stress and anxiety by sinking dozens of enemy ships as we travel the ocean. If we're lucky, we might even be able to defeat the eight legendary pirates and claim their juicy bounties! King of Seas will be available on 25th May, 2021 for Windows PC via Steam, PlayStation 4, Xbox One and Nintendo Switch.
[author author_id="063" author="" translator_id=""] [ad_bottom class="mt40"]