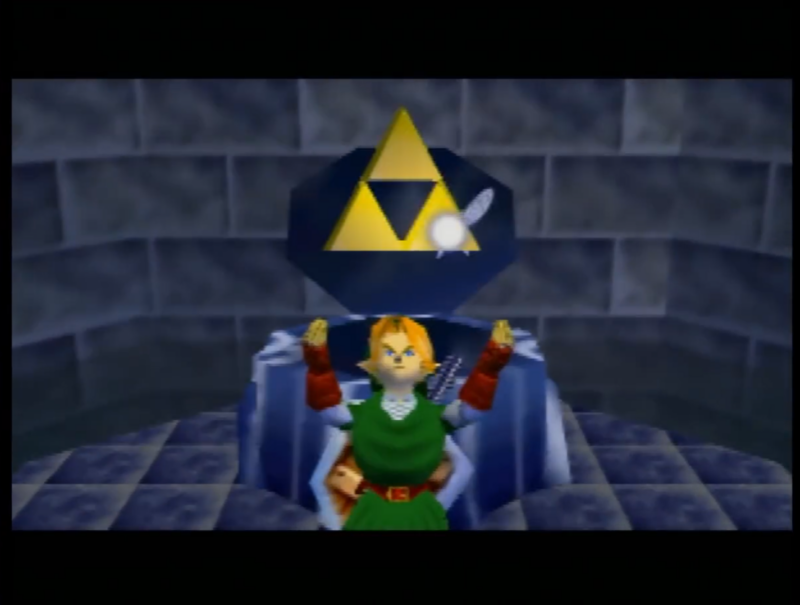 Shortly after our guide to Summer Games Done Quick 2022 went live, the event hosted an astounding demonstration of a classic video game—one that has since crowded that Ars article's replies. If we want to split hairs, this run through the 1998 N64 classic Legend of Zelda: Ocarina of Time is not a "speedrun," but it's another example of the "TASBot" concept transforming games in ways we would never have dreamed of 24 years ago.
The team of fans and programmers responsible for this week's "Triforce-percent" demonstration have since revealed how they achieved the feat with nothing more than a stock N64 and an original Ocarina retail cartridge—though the secret involves controller inputs so fast and precise that they cannot be performed by anything less than a computer.
Nothing stale about this run
An early 2020 video that explains how stale reference manipulation works. You may want to watch this before watching the SGDQ 2022 video, embedded further below.
The 53-minute demonstration (embedded at the end of this article) opens with an exploit previously unearthed in late 2019, which the community dubbed "Stale Reference Manipulation." This exploit takes advantage of a vulnerability in the game's original 1.0 version, which allowed players to manipulate numerical values assigned to specific objects in the game's memory. The breeziest explanation for this complicated technique can be found in a YouTube video from early 2020 (embedded above), as it spells out the various numerical values assigned to each object in the game, such as their X-, Y-, and Z-axes and their rotation.