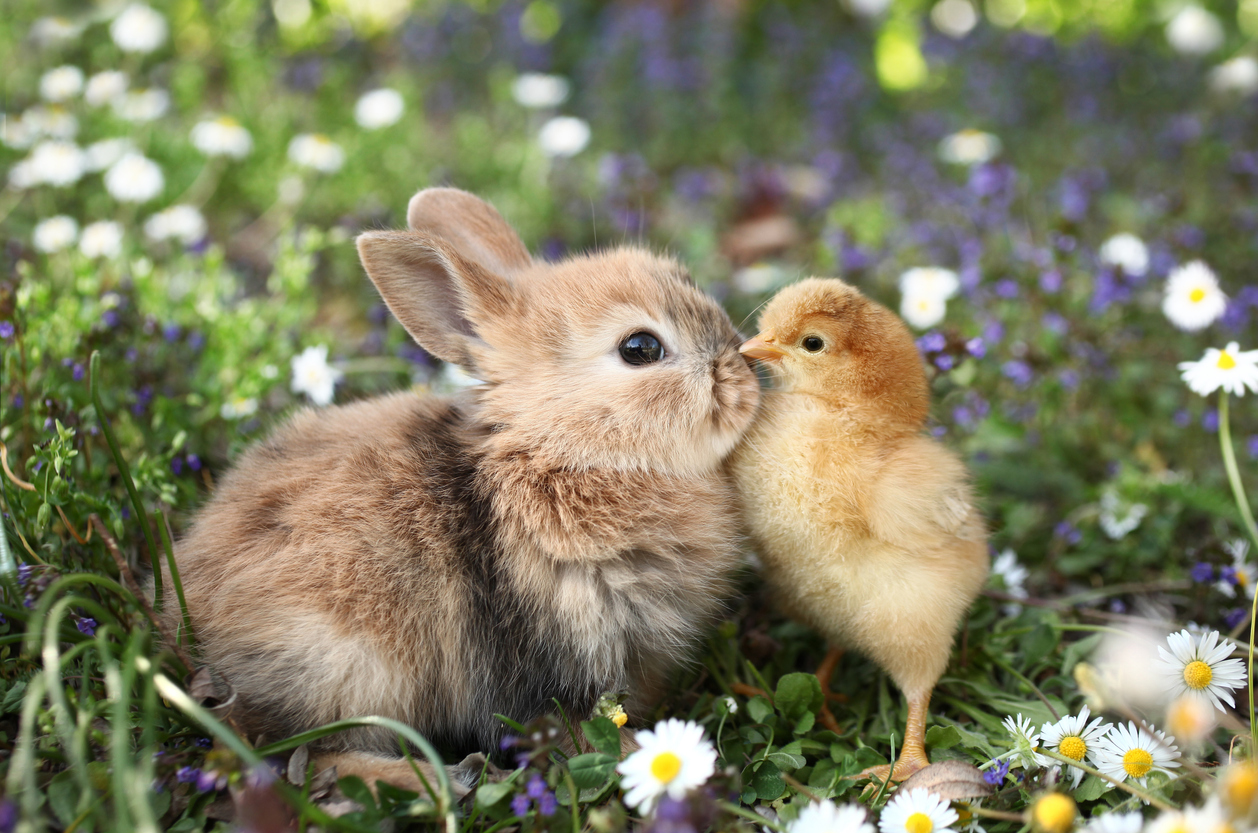 What is your favorite Easter memory or tradition? Humans are creatures of habit, and we all love to reflect on happy memories made throughout the years. While "change is good," when it comes to the holidays—especially the Easter Bunny—it's hard to imagine tried and true family traditions being compromised. From religious ceremonies to dying colorful eggs, every family has their own special traditions. The holiday also presents an opportunity to learn a few facts about other cultures and how they celebrate. We live in a culturally diverse world, and showing respect to our friends who may be sitting around our table this year, or knowing a bit about their customs, is a definite sign of interest and respect. Here are a few Easter traditions to incorporate into your festivities.
Make or Wear Your Own Easter Bonnet (Kids and Adults!)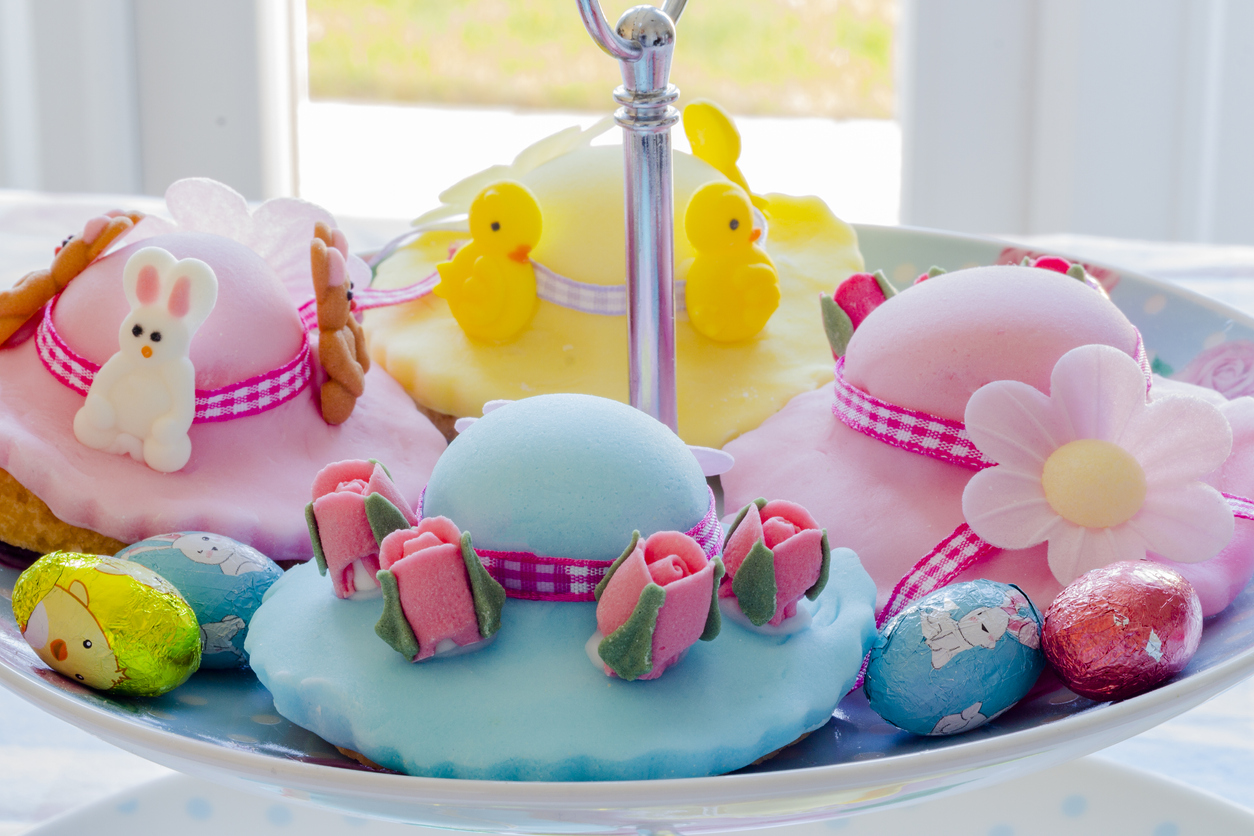 Traditionally worn as a Christian head covering and originating in Europe, wearing new clothes and a fresh new hat signaled the start of spring. The first hats were circles of leaves and flowers to signify the cycle of the seasons. Today an Easter bonnet can be anything from a beautiful straw hat adorned with bright colored flowers to a more reserved look with a simple satin bow.
While this custom has evolved, there are still many attractive hat options to wear at Easter or any time of the year. Gathering old hats around the house and adding a few craft items is a great way to get kids involved in making their own Easter Bonnet.
Hat Etiquette for Adults Wearing a Hat:
The hat does not have to match the outfit, but it should be in the same season. Ie. Felt for winter and straw for spring.
The more elaborate the hat, the simpler the outfit. There should be no clash or competition.
Women's embellishments are on the right side, and men's are on the left.
You can keep your "Easter bonnet" on during a ceremony or at the dinner table at a restaurant.
Wear a hat at an appropriate venue. For instance, you probably wouldn't want to wear an elaborate hat at someone's home.
Go Fly a Kite
Kites are a major part of Caribbean culture, and on Good Friday, you will see elaborate kites soaring through the air at various kite-flying festivals. People put much time and effort into creating their own elaborately formed kites made from materials of all kinds. The tradition is a religious sign of respect and can also be an invigorating part of your family's festivities.
The Easter Bunny Versus Easter Bilby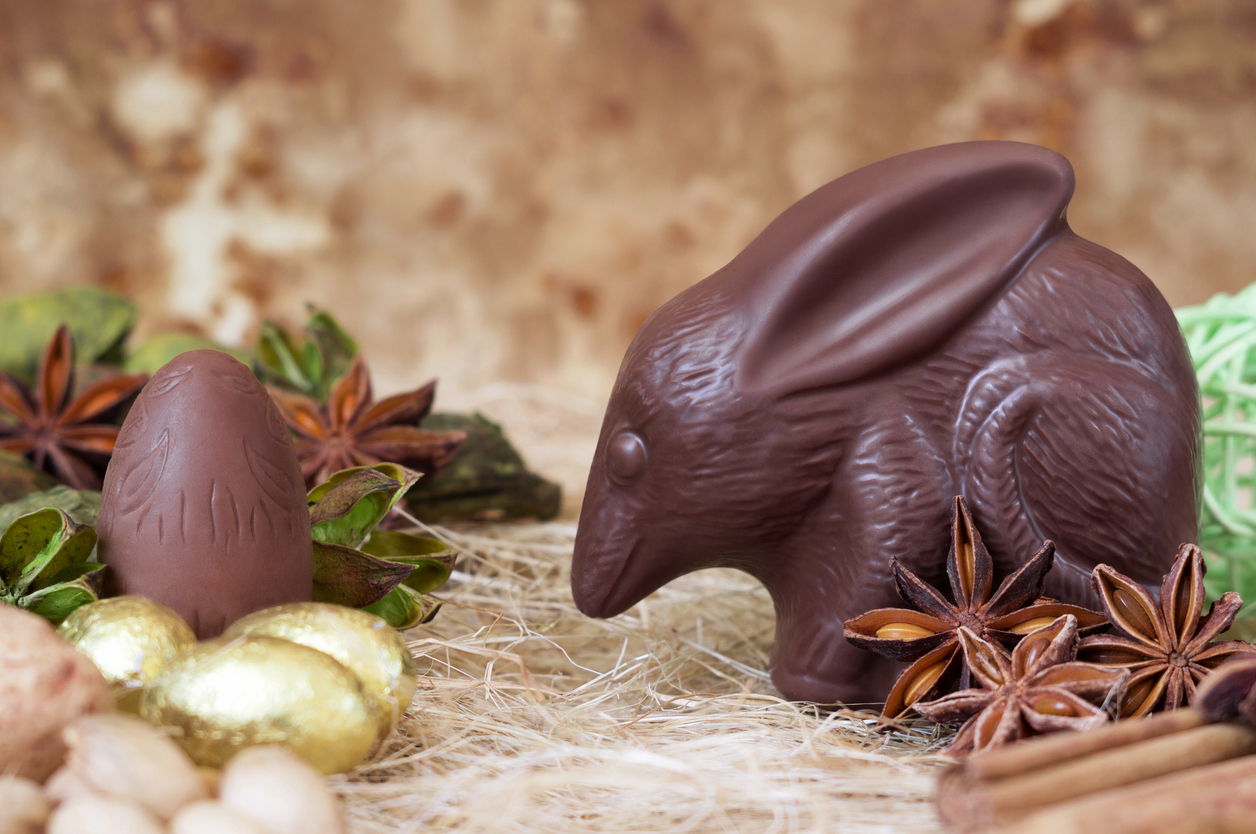 In Australia, rabbits are considered pests because they have unfortunately plagued farms and been the cause of major destruction of crops and land. In 1991, the Foundation for Rabbit-Free Australia set out to replace the Easter Bunny with the Easter Bilby, a threatened marsupial with rabbit-like ears. The initiative was designed to raise awareness of Australia's struggling wildlife, and a portion of the Easter Bilby sales over the past 25 years has boosted Bilby conservation projects.
Hot Cross Buns
Often associated as an Easter bread, hot cross buns are a Good Friday tradition, and many stories reference the sweet, yeast bread. According to the book The English Year: The Nation's Customs and Festivals, From May Day to Mischief Night, the first official mention of hot cross buns in literature is in the 1733 edition of Poor Robin's Almanack, which referenced the baked goods: "Good Friday comes this month, the old woman runs. With one or two a penny hot cross buns." Basically, a superstition thought that eating a hot cross bun will bring you a year of good luck.
Baskets and Eggs and All Kinds of Bunny Things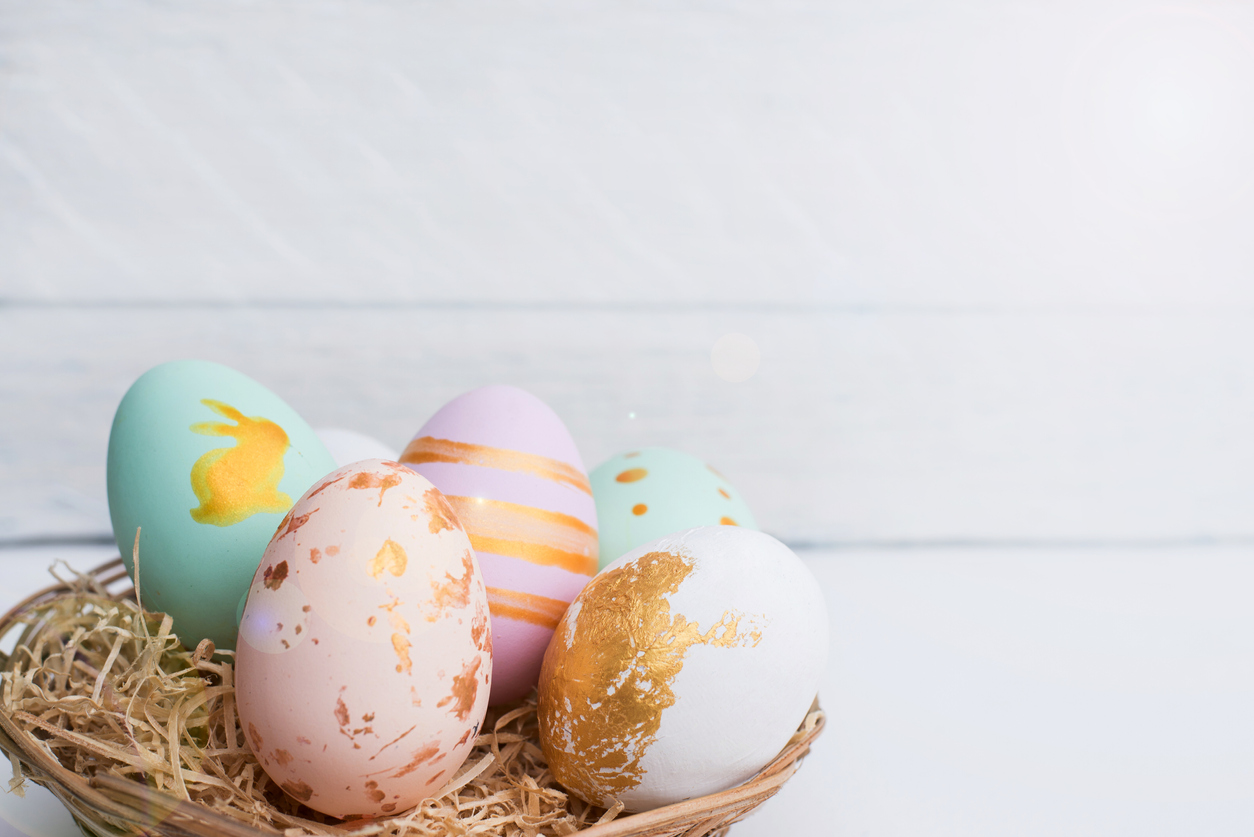 When many of us name Easter traditions, dying Easter eggs tops the list, but painting your own Easter eggs and putting them in a pretty basket or bowl will last longer. There are also cardboard craft eggs that are just waiting for some handiwork from little artists. Or, skip the eggs and paint some rocks found in your own backyard.
Other activities include making an Easter tree from a branch or twig, baking a treat for the Easter Bunny and having an egg toss race to keep the fun going both before and after Easter dinner. It's a game that all ages enjoy. Children will love planting seeds that will turn into Easter bunny food! The bottom line is to get creative and have a joyous Easter together.
For more information about working with Diane, America's "Go to" social and professional (manners) skills authority, please visit The Protocol School of Texas.
You may also like 6 Easter Entertaining Tips for a Happy, Hoppy Gathering. See what Diane is up to by following her on Instagram and Facebook. Find etiquette inspiration on her Pinterest account and keep up with her latest tweets. For more of Diane's etiquette tips, refer to her posts on Inc. and The Huffington Post. 
The post Easter Traditions To Keep Alive appeared first on Diane Gottsman | Leading Etiquette Expert | Modern Manners Authority.