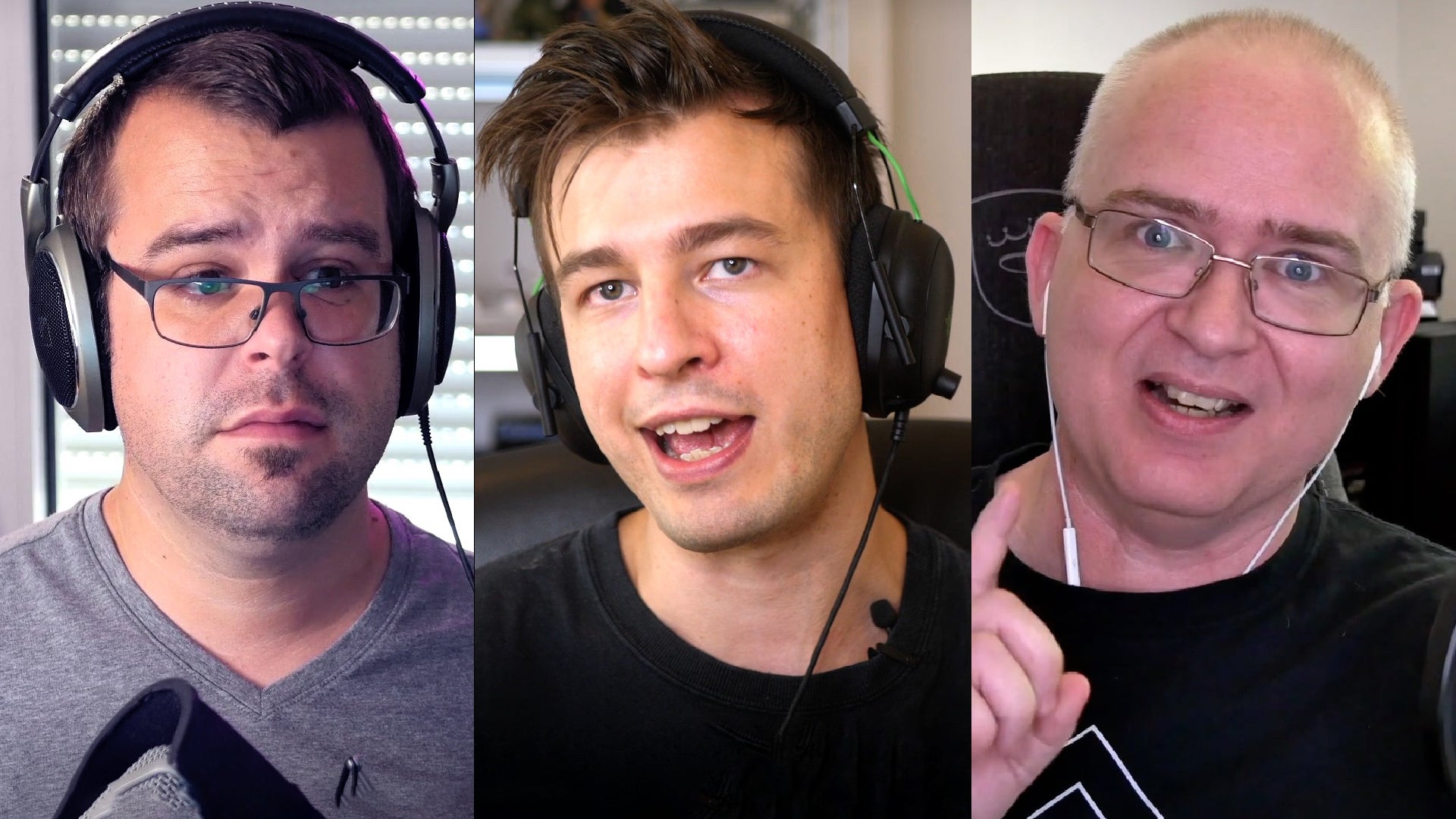 Welcome to the latest edition of DF Direct Weekly, which as the name continues to suggest, is our weekly news show where the team discuss what's new in the world of gaming and gaming technology. Veering at full pelt into the silly season, we kick off this episode with the astonishing War Gods Zeus of Child, or God of Warning as it's known on what can laughingly be called the game's title screen. War Gods ZoA was a essentially a shortlived homebrew game of sorts that sneaked onto the Xbox Store last week via the Creators' Collection, an unmoderated 'free for all' that essentially allows anyone to publish to PC and Xbox platforms. We had a few lighthearted requests for a full DF tech analysis so that's how we kick off this week's Direct, with a look at this abomination of a release (thankfully now deleted) running on ALL Xbox platforms. Spoilers: none can sustain a locked 60 frames per second!
There's also discussion of the news that Xbox Series S has more memory given to developers via a new update to the GDK development environment. The question is, can the 'hundreds of megabytes' added to the existing 8GB of memory make a significant difference? Alex suggests that we may see more RT modes, with the new RAM allocated to the BVH structures required to trace rays. As a counterpoint, I suggest that with 12.5GB of RAM available to developers on PS5 (at least at launch - and it's 13.5GB on Xbox) there's still a yawning chasm between Series S and other systems. I think any extra RAM is useful but I'm not sure how much of a game-changer it will be.
Why are developers being told that it's 'hundreds of megabytes' more memory and not a more concrete figure? Since recording the Direct, I've discovered that the amount of memory is somewhat fluid. There's a block of new memory available to all developers, but this can be augmented by disabling system level features the game may not be using, freeing up extra memory that otherwise wouldn't be used anyway.