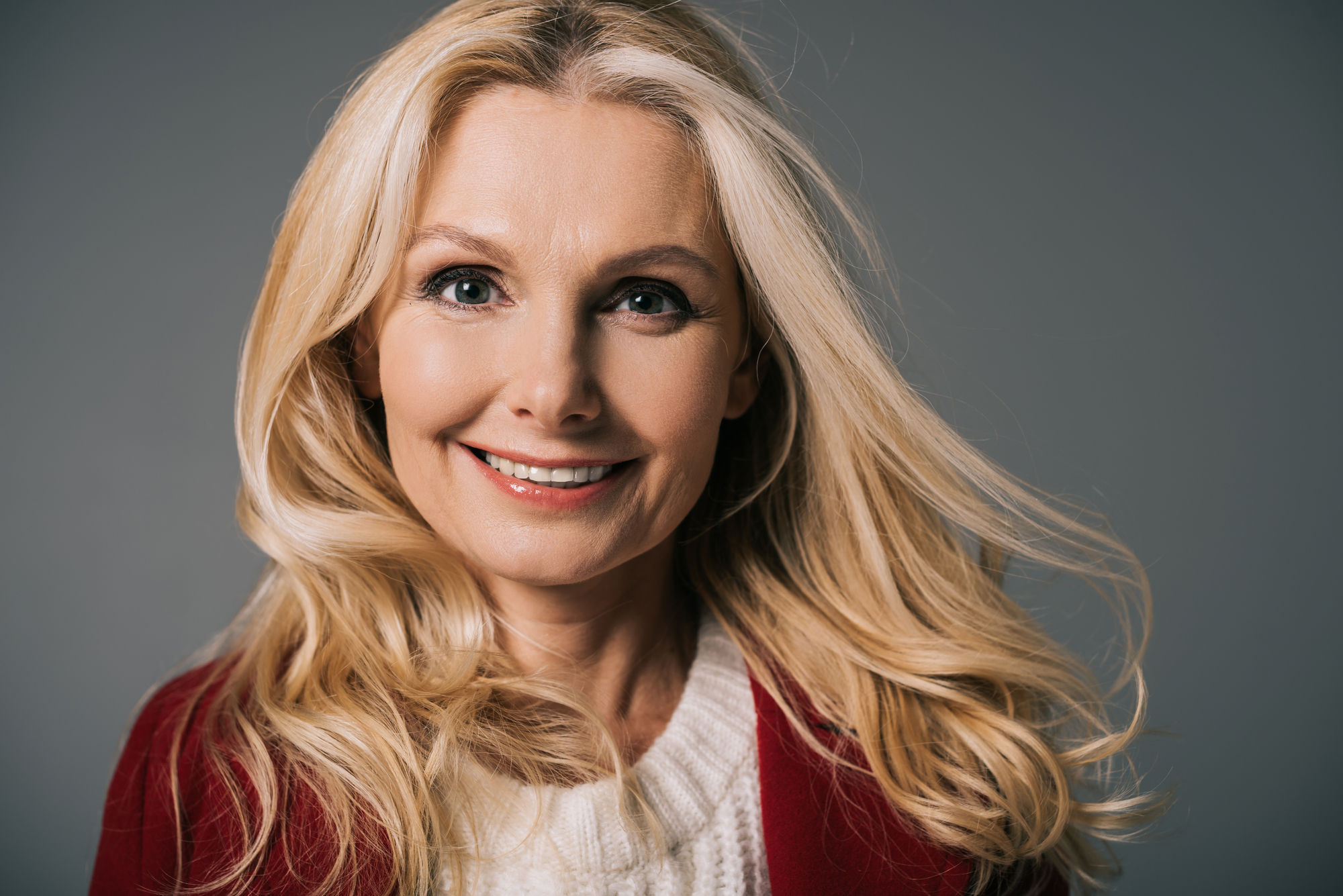 As much as aging can seem like a scary thing, it's not something you should be afraid of. Yes, your body may not look and work like it used to, but this stage in your life comes with new and enjoyable experiences.
In a way, it opens up a world of opportunities, and you'll discover your own unimaginable strength. However, if you have concerns, making some alterations to your daily habits can help you through the process.
Below we are going to take a look at seven changes you should make to your routine as you age.
Want to learn more? Then keep on reading.
Take it easy
We all know how important staying active is, and just because you are getting older doesn't mean you should stop. However, there does come a time when you need to slow down, especially with the types of exercises you are doing.
Take it easy, understand your body, and don't push yourself. Your GP will be able to talk about how you can remain fit without putting your body in harm's way. 
It's also essential to look further into some of the other risks of aging. For instance, you may want to learn about elderly fall prevention, as it's one of the most common causes of injury.
Challenge yourself mentally
A lot of us focus on our physical health as we age, but it's critical to think about our mental well-being too. It's common to see a decline in memory during our elder years, and in some cases, we can experience certain mental and neurological disorders.
Challenging yourself is a great way to keep your mind sharp and has incredible benefits for the brain. So, learn a new skill, play a game or invest in a few puzzle books when possible. You might even have a crack at these easy and hard riddles too.
Improve your skincare
While you should never feel self-conscious about the changes that occur to your skin, it's understandable that you may want to do something about them. Improving your skincare routine is an easy and effective solution, and it even has relaxation advantages too.
Keep on the lookout for anti-aging products, and always use SPF. There are even some great natural options, such as using turmeric, that you may want to research further.
Be mindful of what you eat
Regardless of how old you are, everybody should be careful about their diet, but it does become even more critical later in life. Getting the proper nutrients helps your body function and will give you the energy to get through the day.
If you're having trouble, think about ways to make eating more enjoyable. For instance, you might try:
– Making eating a social experience by sitting at the table.
– Trialling new recipes so that you don't get bored.
– Taking cooking classes to improve your skills.
Adjust your sleep
Getting eight hours of sleep every night is more important in your routine than ever before. If you don't fit in enough Z's, you could potentially be putting yourself at a higher risk of certain medical conditions, including obesity, anxiety, and depression.
If you're struggling, you can find some great science-based tips to help improve your sleeping here. Trust us when we say you'll feel much better if you get enough rest.
Schedule time to socialize 
Even if you consider yourself somewhat of an introvert, remaining social is good for everyone. Spending time with your friends and family members is known to improve mental well-being and helps you fight any feelings of loneliness.
It's not always easy to schedule time but try your best to fit it into your routine. Even one phone or video call a week can make a big difference.
Be positive
Finally, and probably one of the best tips to follow is to stay positive. Aging is something that you should look forward to and opens up a whole new chapter of your life.
Instead of being concerned about your restrictions, think about the achievements and wisdom you have obtained. You've done so much; now is the time to share it!
Final words
As you can see, there are many different steps you can take to flourish through your golden years. The key is to remember that as time goes on, you will only become stronger. However, if you still have any concerns, reach out to your local GP or advisor for further support and advice.
The post 7 Changes to Make to Your Routine as You Age appeared first on Nature Moms.